Location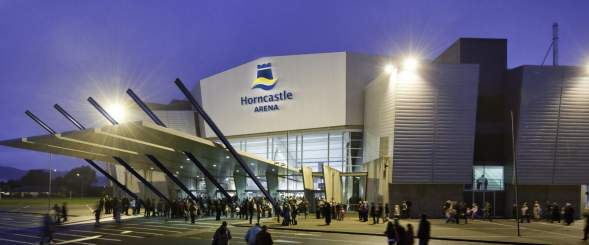 The Horncastle Arena (formerly the CBS Canterbury Arena) is in Jack Hinton Drive, Addington, just a few minutes drive from the city centre, adjacent to the Addington Raceway in Southwest Christchurch.
The venue is surrounded by 3000 complimentary carparks.
The Horncastle Canterbury Arena is New Zealand's largest and most modern indoor stadium with 9100 capacity.
Phone: + 64 3 339 3599
Fax: + 64 3 339 3562
www.vbase.co.nz